Event Info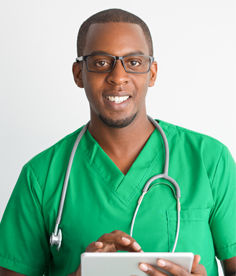 ---
Event: DRY EYE DISEASE: WHAT WE HAVE LEARNT FROM THE TFOS DEWS II AND BEYOND (2021-08-26)

Event Date: 2021-08-26
Field Of Medicine: Optometry
Event Registration: Click Here >>

Alcon Webinars
---
Come and join us for this session by Dr. Christine Croker.
Dr. Croker is an Optometrist with a special interest in Dry Eye Disease and Management.
Date: Thursday evening 26 August 2021
Time: 18:00 - 19:00 pm (log-on from 17h30)
Event number: 1619641110
Event password: optometry
---
Related Talkz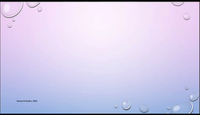 Dry Eye Disease - TFOS DEW II ...